IN THE BOX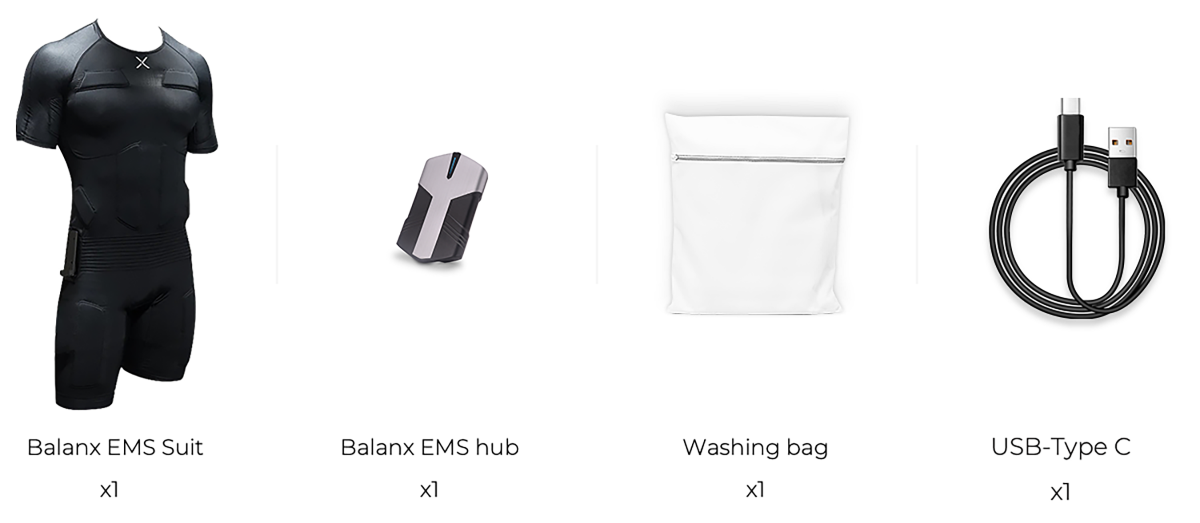 HOW TO CHOOSE RIGHT SIZE?
HIP
With heels together, measure around the
widest part below the waist
Size Chart
Woman
XS
S
M
L
XL
HIP
76-82 cm
29-32 inch
83-92 cm
33-36 inch
93-101 cm
36-40 inch
102-112 cm
40-44 inch
113-119 cm
44-47 inch
Man
S
M
L
XL
XXL
HIP
80-90 cm
25 -31 inch
91-97 cm
36-38 inch
98-102 cm
38-40 inch
103-113 cm
40-44 inch
114-126 cm
45-49 inch
MATERIAL
Body: 82% nylon, 18% spandex
Inside fabric: silver process nylon
CARE
Avoid Chemical
(Do not use any detergent,wash by clean water only )
Wash after use
(every time)
SERVICE CONTENT
Free shipping
Balanx offers free standard shipping worldwide. Order placed today will be delivered & installed within 10-15 business days
Financing
Credit cards, PayPal and bank wire accepted
15 Days Free Trial
If you are ​not satisfied with your suit
Standard Warranty Included
Your suit comes with a one-year standard warranty. Extended protection plans are also available.
Bringing Professional EMS into
your Personal Routine
EMS (Electrical muscle stimulation) is an advanced aerospace technology created to help astronauts avoid muscular atrophy.
Since its birth in Germany roughly two decades ago, modern Whole Body EMS training is now the most popular training technology for professional athletes and fitness enthusiasts alike.
1970s
NASA use EMS for avoiding muscle atrophy of spaceman
1980s
some olympic athletes used EMS for improvement their sport performance

2000s
Whole body EMS studio has been popular in Europe.
2019s
BalanX release its first generation smart Whole-body EMS for portable use
How It Work
Powered by Electric Muscle Stimulation (EMS) technology, Balanx helps you
increase muscle contraction,
improve aerobic capacity,
and
boost athletic performance.
By sending targeted electric impulses directly to muscles, Balanx EMS stimulates muscle-building contractions in the body tissue, and activates more muscle fibers than traditional training. It achieves more complete and effective workouts with less time.
IMPROVE VO2MAX
MUSCLE RECRUITMENT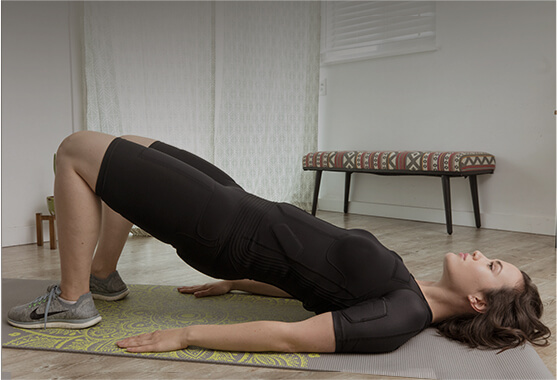 CONSUME MORE
BalanX is the world's first EMS training system to employ the patented "low frequency wave modulate medium frequency pulse" technology.
Through this, BalanX can reach deep muscle groups (medium frequency pulse) while simultaneously having variate sensory(low frequency wave)
BalanX also employs the patented "EMS IMPULSE"technology keeps the training routine coordinated with your breathing during training.
We also introduce the patented 'IMPULSE' technology into EMS training, which make the training routine coordinated with breathing.
Through our mobile app, you can customize your training experience by easily changing the intensity of EMS stimulation in any area.
Professional EMS System Fit in your Backpack
LESS THAN
MAKING EVERY PLACE YOUR OWN GYM
ACTIVATE
PROFESSIONAL EMS SYSTEM FIT IN YOUR BACKPACK
ONLY REQUIRE
WORKOUT IN GENERAL EVERYWEEK
ADVANCED
WITH WHOLE BODY STIMULATION
PATENTED
PROVIED BETTER TRAINING EXPERIENCE
LESS THAN
MAKING EVERY PLACE YOUR OWN GYM
ACTIVATE
PROFESSIONAL EMS SYSTEM FIT IN YOUR BACKPACK
ONLY REQUIRE
WORKOUT IN GENERAL EVERYWEEK
ADVANCED
WITH WHOLE BODY STIMULATION
PATENTED
PROVIED BETTER TRAINING EXPERIENCE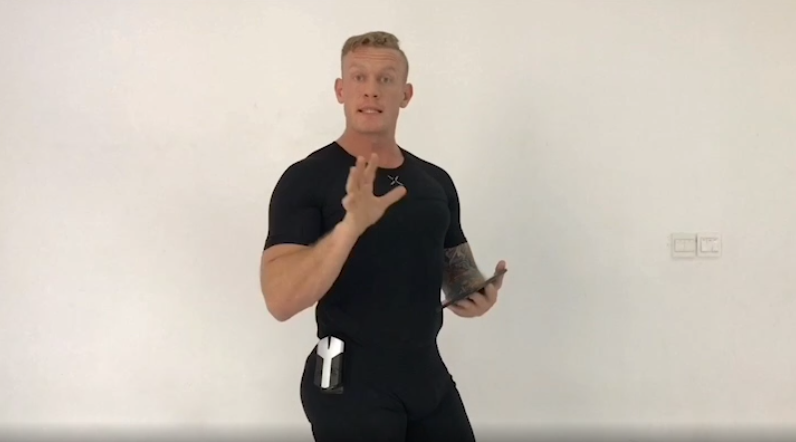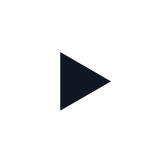 You can also either completely customize the workout that works best for you, or train along with dozens of professionally-designed training modes preloaded in the BalanX app.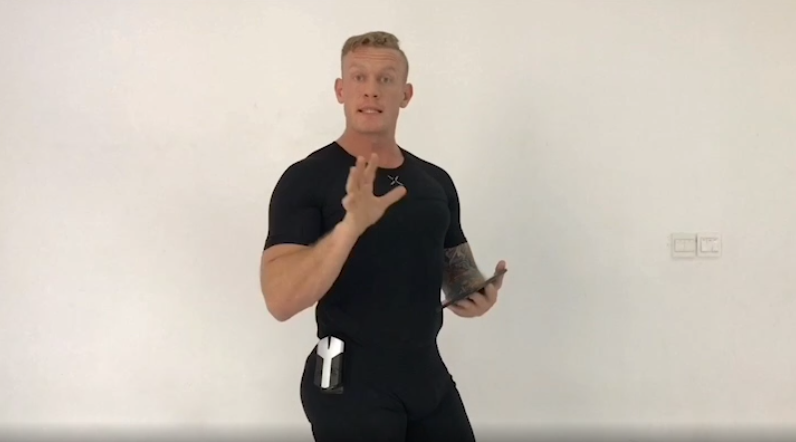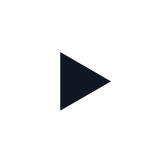 We designed and developed Balanx App to create custom training programs to guide you anytime, anywhere. Our training database is suited for both beginners and advanced athletes, young and old.
Overwhelmingly Cost-effective
A typical EMS training program in a gym costs $30-$60 for a 20 min session. Our BalanX suit is built for over 400 training/washing cycles, meaning it can help you save over $12-24k in professional training costs.

And unlike other EMS systems, the BalanX suit itself won't break your bank. Our suit has the lowest pricing in the market.
| | | | |
| --- | --- | --- | --- |
| | Balanx | brand A | brand B |
| Price | $999 | > $14,500 | > $4,400 |
| Whole Body EMS | Yes | Yes | Yes |
| Connectivity | Wireless | Wired | Wired |
| Portability | Yes | No | No |
| Require Assistant | No | Yes | Yes |
Advanced Product Design
Compact Formfactor
Less than 1 pound, you can pack your Balanx Suit like a regular training suit and enjoy EMS training everywhere you want, even outdoors.
USB TYPE C
Balanx hub will be firmly attached to the suit via a sliding track and USB Type C port, boosting your training without getting in your way.
Feels Like a Second Skin
Balanx ensures the user has maximum flexibility of movement. The suit implants a silver electrode to deliver a pulse to the human body with low impedance.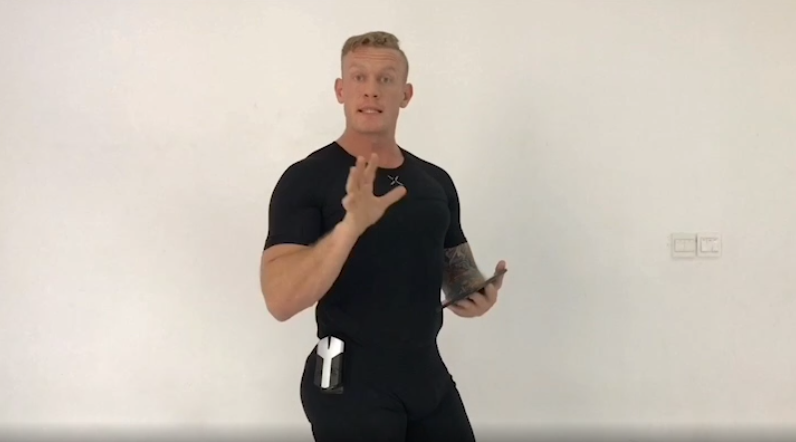 Customer Reviews
12/01/2020
Monica G.

Switzerland
Overall ok not outstanding
The sizes are a bit off resulting in my suit being bigger than expected, still as the delivery takes so long I wouldn't event consider returning it and waiting again. The biggest disappointment is the device, use it 2 as trying to use it 3 times in a row would mean it running out of battery halfway through the 3rd workout. But the suit feels good and absolutely works without needing to water it.
11/19/2020
Toni M.

Australia
Balanx EMS training suit shipped to Australia
The suit took a little longer than expected to arrive about a month. I'm female and by measurement I should have ordered a large suit but on advice of BalanX ordered a medium (I usually wear a size small) but figured the sizing must be much smaller than Australian sizing. The medium suit is still too big though. Some of the pads don't touch my skin because the suit is loose. I have to wear tight fitting clothing over the suit to make it fit. My advice for females from Australia would be to order the size you would normally wear (don't go by the measurements). I was using speed fit in australia and wanted a suit similar to that used by speed fit. BalanX certainly has potential to work as well but needs some improvements. It would be great if the APP allowed you to increase the intensity during a workout as what the muscles can tolerate at the start of a workout is much less than what they can build up too. It's frustrating that you have to end the workout, adjust the intensity and start again. Overall for the price I'm pretty happy with it, I just wish it fit me and postage to return for a different size is too expensive!
08/13/2020
Bibiana H.

Slovakia
Super
Very good Nice Good Super
06/05/2020
Nicola B.

United Kingdom
Ems suit
I really enjoy this machine and feel every muscle working deeply like I have had a full work out
05/29/2020
Clare R.

United Kingdom
Good I rate this more than 5*
I never done well muscle training before. I keep on losing, no matter what I do, keep on losing muscle mass, but when I use EMS training suit, I feel like I done an good training like never before, Now I have put on some muscle mass. Thank you Balanx.